Extra! Extra! Haixun service has been upgraded! We are here with thousands of lights, we are here with gongs and drums, and we are still with firecrackers! During the New Year, don't worry about unanswered calls, we are with you! We have been conscientiously walking on the road of perfect service! ! For a better experience, we continue to upgrade regardless of wind, frost, rain or snow; for better service, we are on standby all day, even during the holidays!
Speedy Design V4.0.10 Upgrade Instructions
1. Add Lamino invisible parts
Two kinds of Lamino invisible parts are added to the hardware.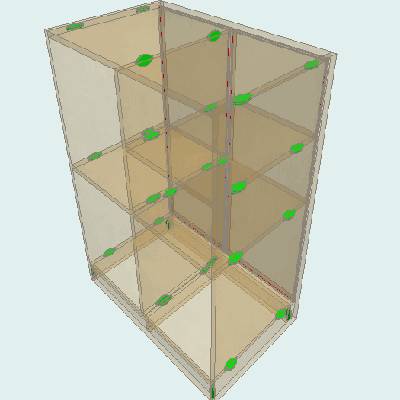 2. Transparent hole preview
The board becomes transparent, showing the hole positions more clearly, avoiding design errors.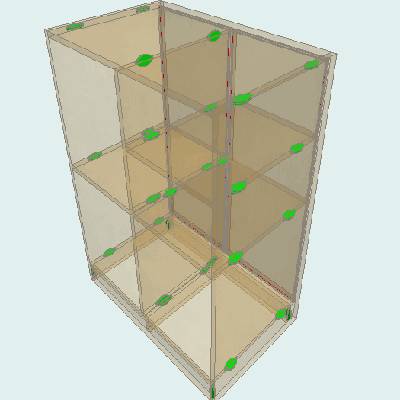 3. Increase the bottom sliding rail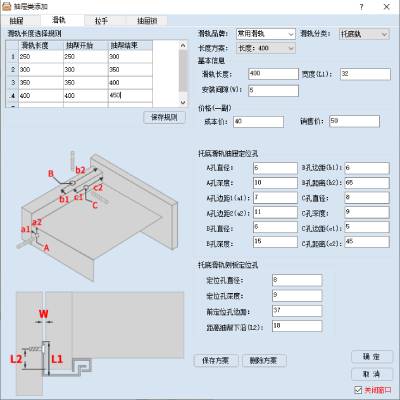 4. Increase the back plate hanging code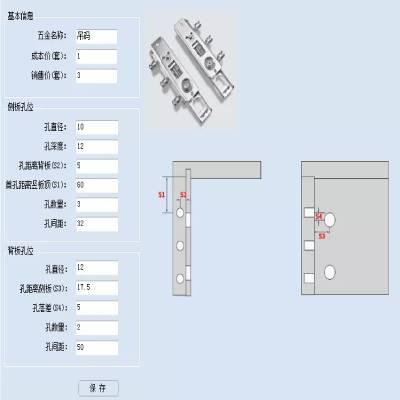 5. Increase the drawer keyhole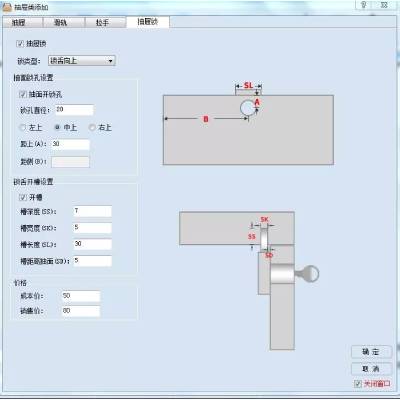 6. The color can be set to distinguish the front and back of the hardware
Distinguish the front and back of the hardware, visually display the hole positions to avoid design errors.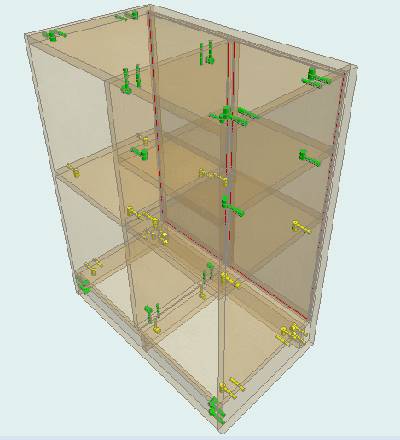 7. Animation function of door panel and drawer
The animation function vividly demonstrates the cabinet structure, which is convenient for showing the design plan to customers.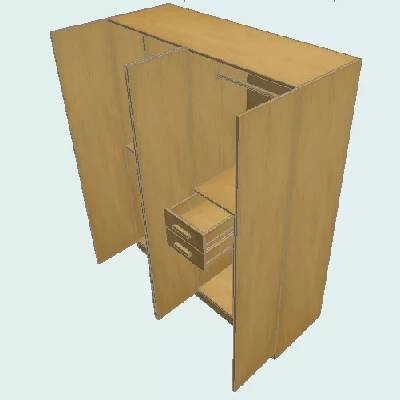 8. Increase the auxiliary board function
Any board can be added and blanked together for production, which is efficient and convenient.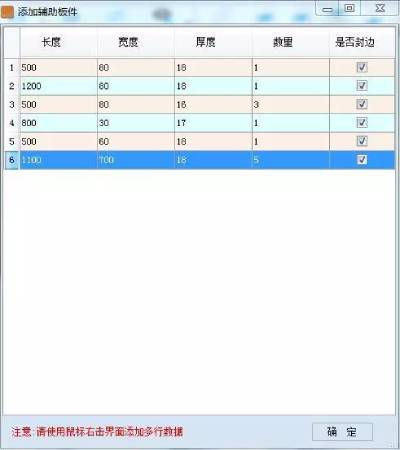 Speedy production upgrade instructions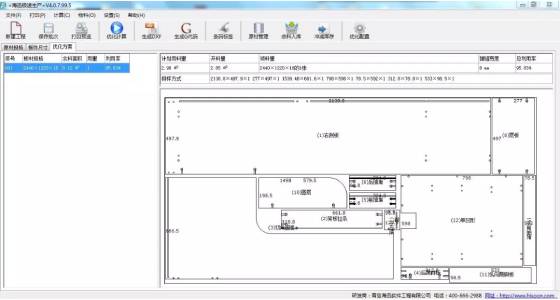 1. New nesting algorithm
Using the new special-shaped nesting algorithm, the special-shaped nesting effect is better, the utilization rate is higher, and the optimization speed is faster.
2. Alien collision detection
Use the new special-shaped collision detection to detect overlapping plates and small saw cuts to avoid production errors.
3. Ban butt lock invisible parts
4. The tool is pre-started, and the number of rows in advance can be configured
Set the number of pre-start advance lines to reach the speed in advance and improve production efficiency.
5. Typesetting origin mirror
The special coordinate system can be set to modify the typesetting origin to avoid processing run-offs and facilitate the use of residual materials.