Haixun production software can be self-made, optimize your manufacturing workflow, from the initial order to the successful completion of the project in the shortest time. It is an ideal solution for all workshops and industrial enterprises that produce multiple projects at the same time.

You can contact us to try out our furniture production software without having to purchase to experience the effects of 3d comprehensive design.
Productivity first Six-step controls make the process easy to understand and follow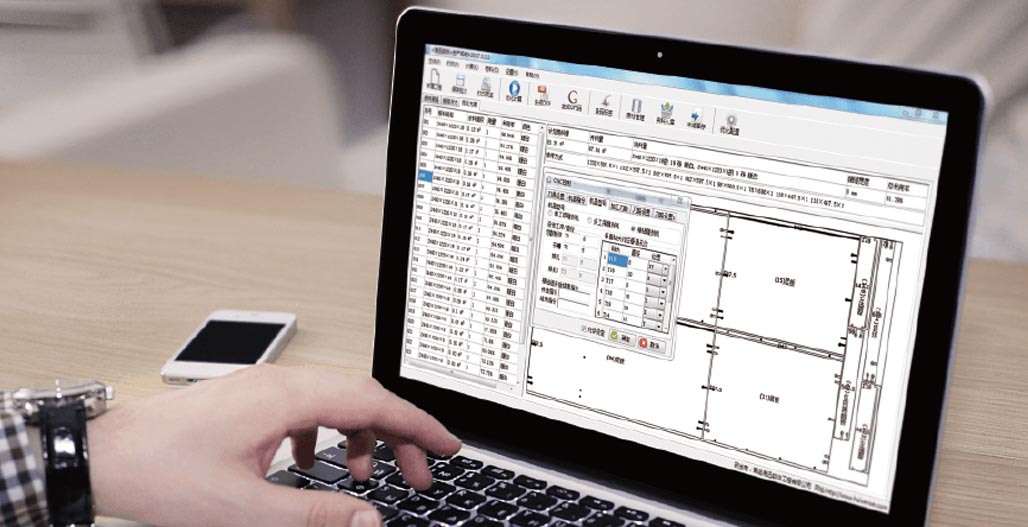 After optimization, the production software can generate files of all types required by the equipment for processing, and seamlessly fit various types of equipment, such as electronic saw, automatic labeling machine, processing center, PTP, and five-sided drill, etc.